Dziewczynki i Chłopcy z klasy 3 przez ostatnie lata wkładali bardzo dużo pracy w swój rozwój, pokonywali różne trudności, zdobywali wiedzę.
Choć wsparcie Rodziców może wydawać się czymś oczywistym, to postanowili Im za to podziękować. Ponadto nie zabrakło rozmów o wdzięczności i sposobie wręczania prezentów.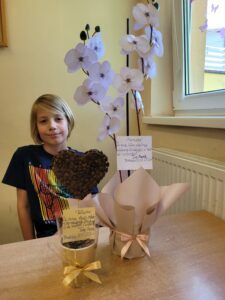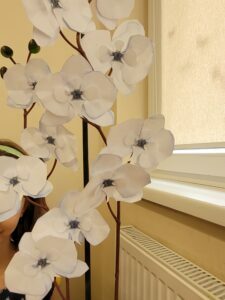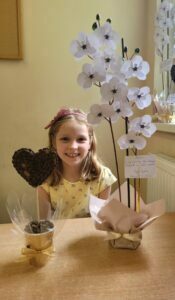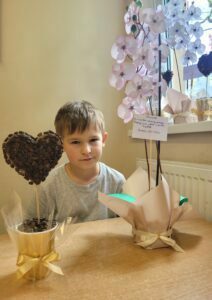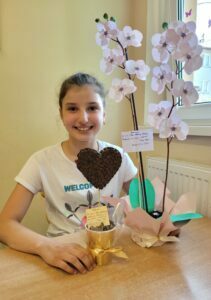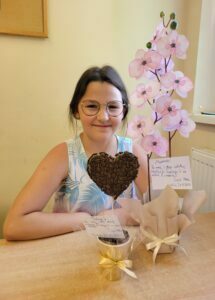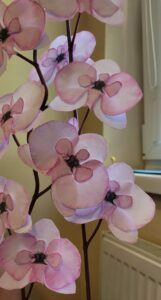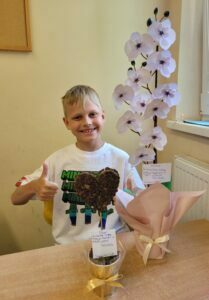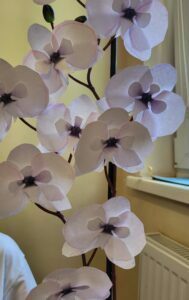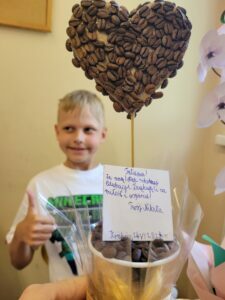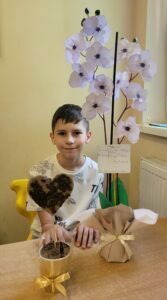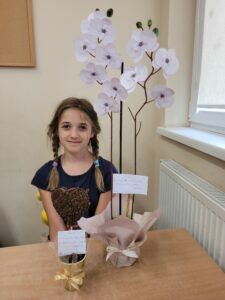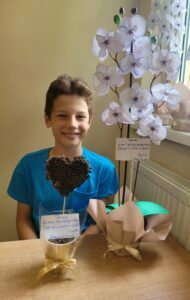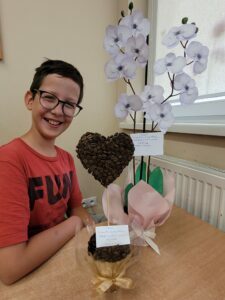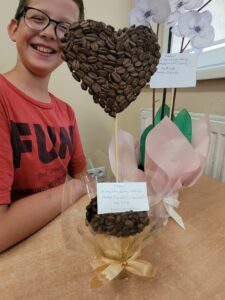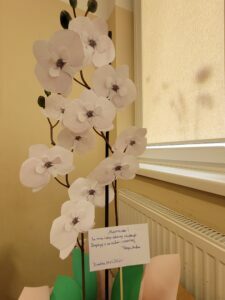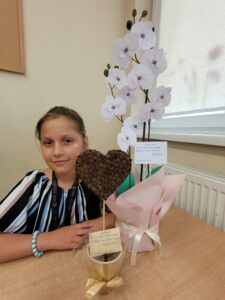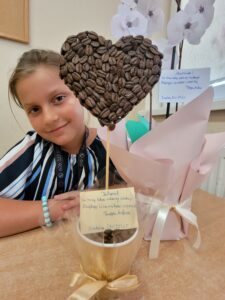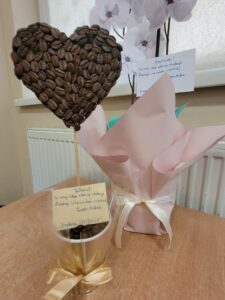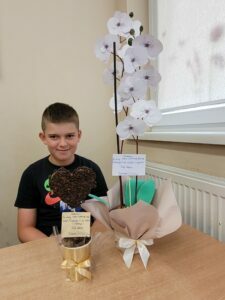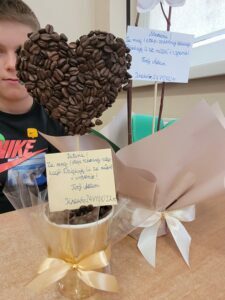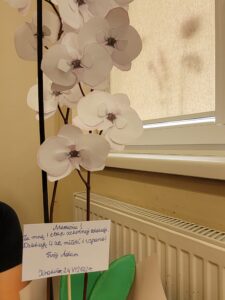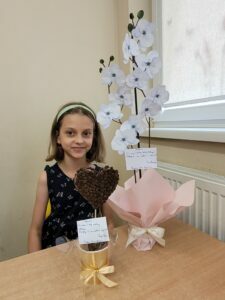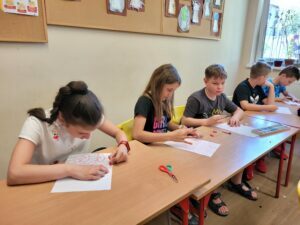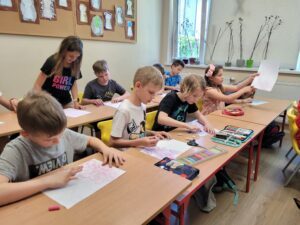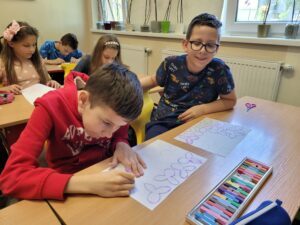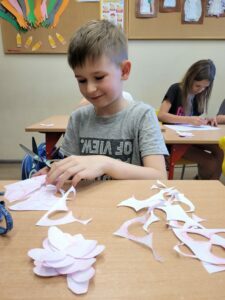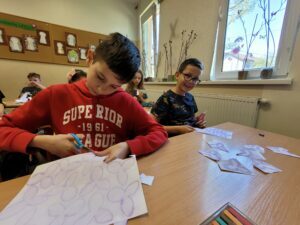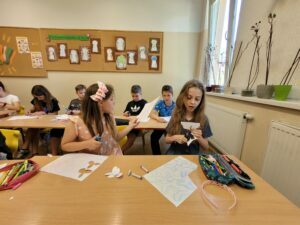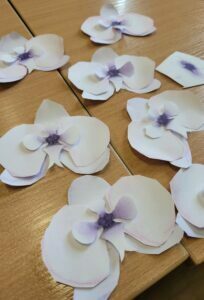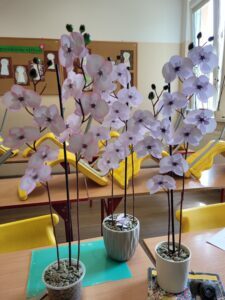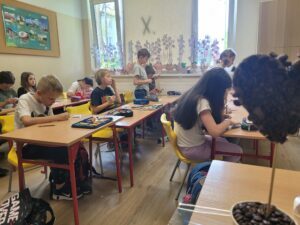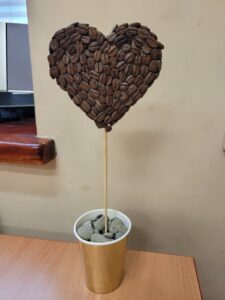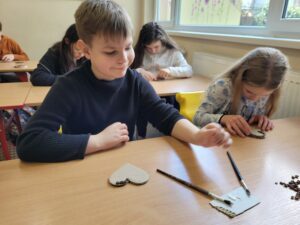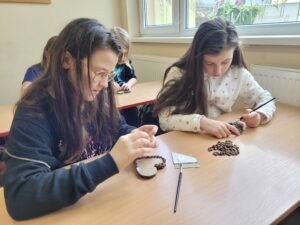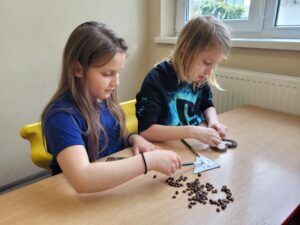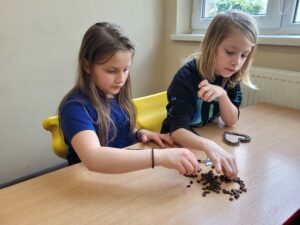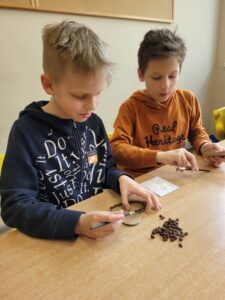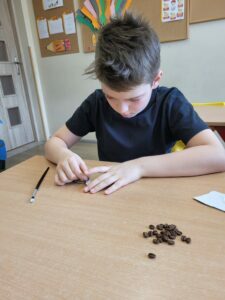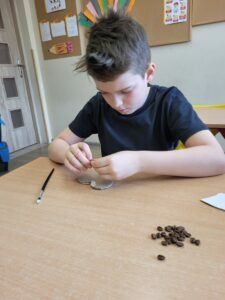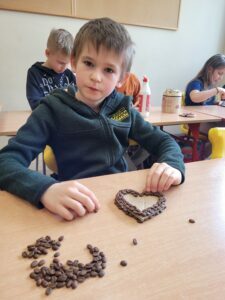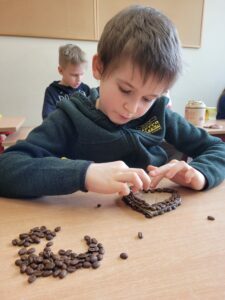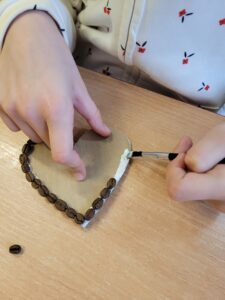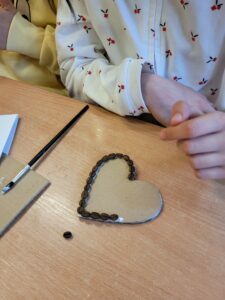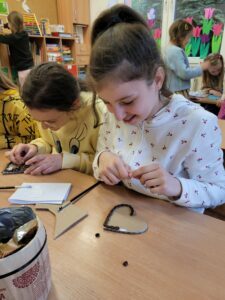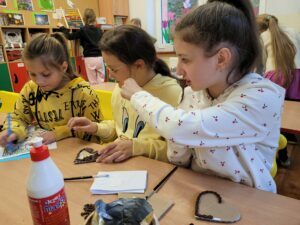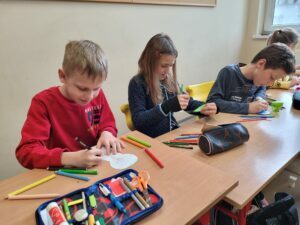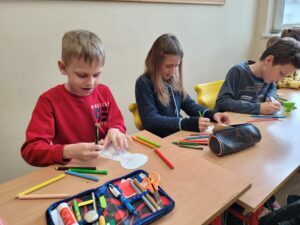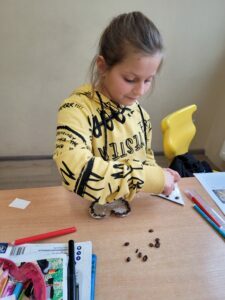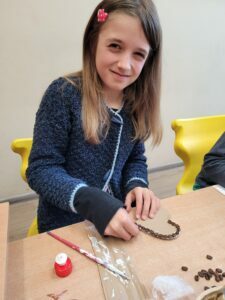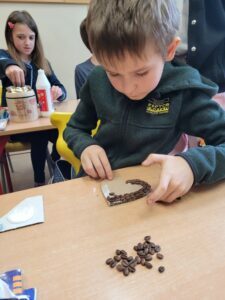 Mamusie otrzymały samodzielnie wykonane storczyki, a Tatusiowie pachnące, kawowe serca.